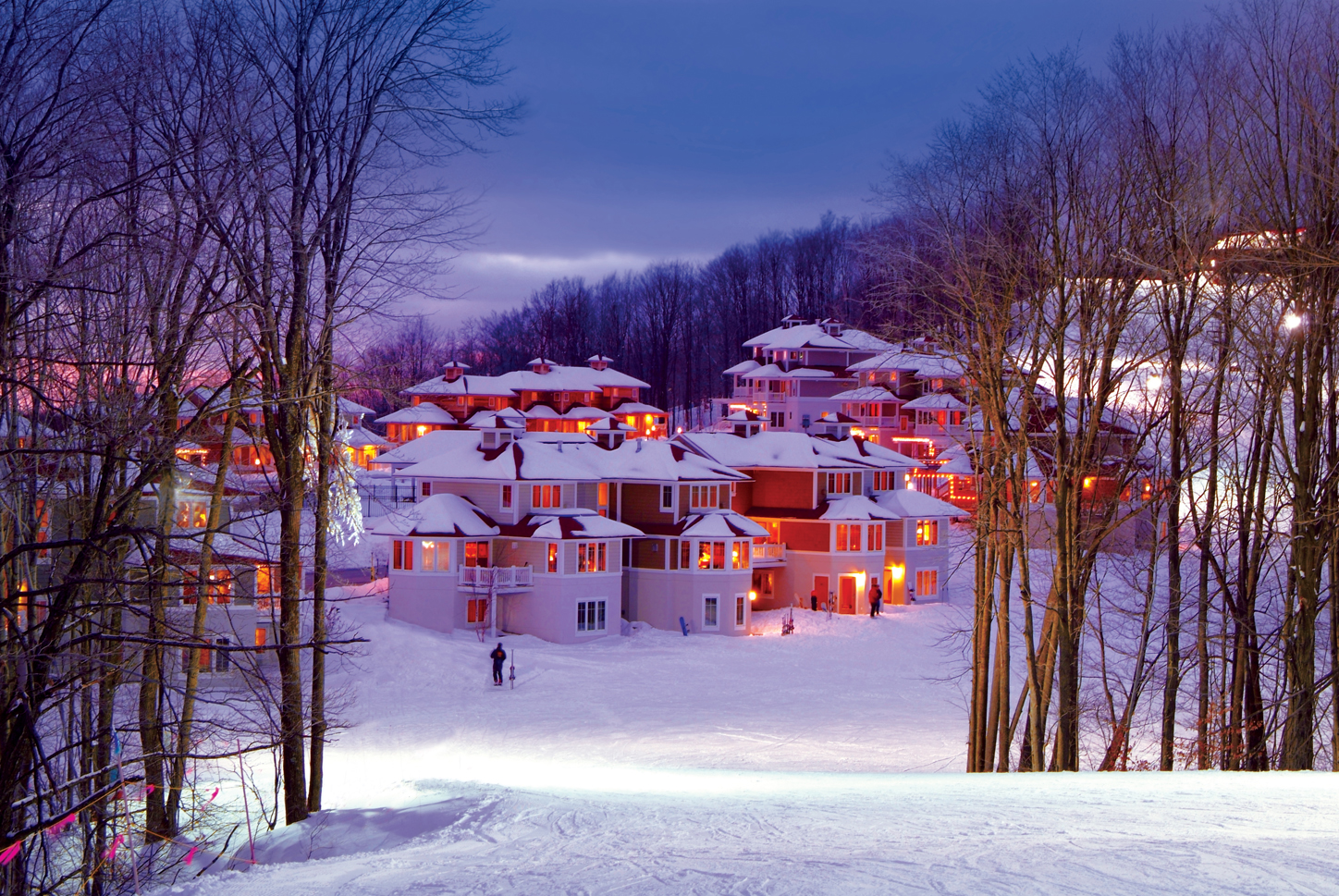 Two Michigan resorts named 'best spots' for skiing in the United States
From steep slopes and vistas of Michigan's Upper Peninsula to powder reserves below deck, the state's ski areas offer winter getaways for all ages and skill levels.
It comes as a surprise to many to learn that the Mitten is home to 42 ski areas, the second largest in the country behind New York, according to Forbes information. The majority have extensive snowmaking systems to ensure quality conditions no matter how snowy your backyard is.