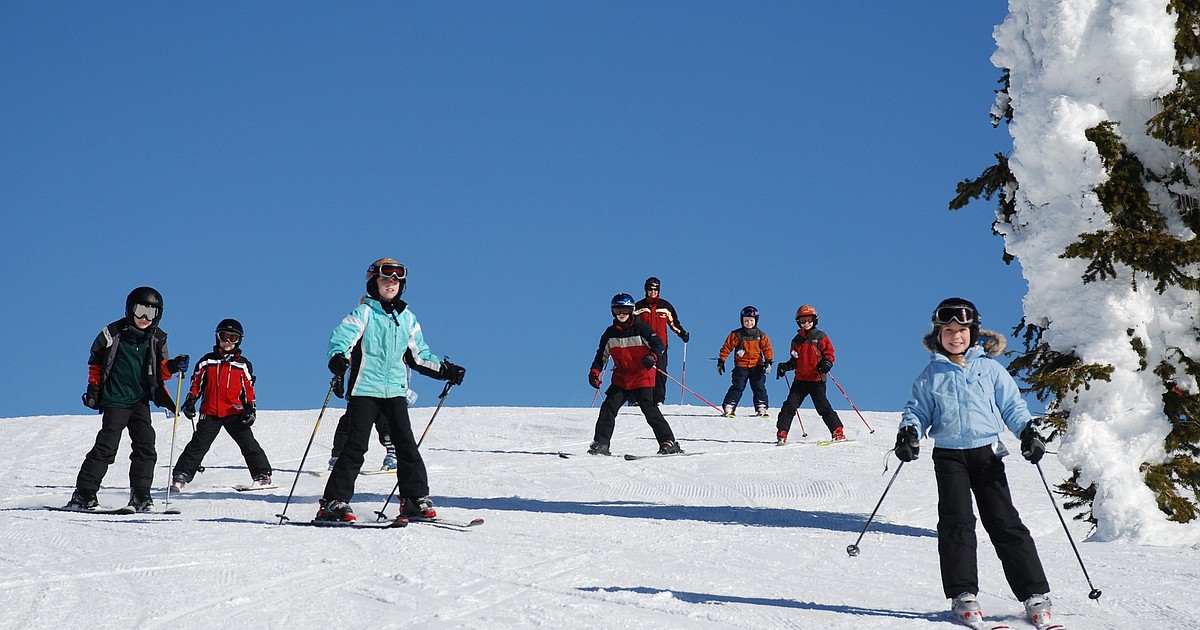 Share the pleasure of skiing
SANDPOINT – A local non-profit organization works to make skiing possible for all children in the community. To do this, the North Idaho Mountain Sports Education Fund is collecting donations to be able to offer scholarships throughout the season to Schweitzer for children who wish to participate in snow sports.
The scholarship includes a season pass to Schweitzer with a bus pass, equipment rental and an 8-week course program.
The scholarship program is available to youth ages 7 to 17 living in Bonner or Boundary counties; participants must have an economic need to qualify.
Those chosen for the scholarship must participate in fundraising by working for a portion of their tuition.
"We had a successful season last year supporting over 70 children and several people with disabilities," said Jeff Rouleau, who works in fundraising for the program.
NIMSEF is a non-profit organization run by a volunteer board of directors. According to information provided by NIMSEF, the program engages children and helps them feel a sense of belonging, accomplishment and pride by helping them learn a sport throughout their lives.
In part, the founding of NIMSEF and the idea for a one-season scholarship came from a thank you note written by a local fourth-grader after receiving a free day of skiing.
"Thank you for the best day of my life," wrote the student. "I will probably never see any of you again." Good-bye then."
The objective of NIMSEF is to give children who live "in the shade of the mountain" the opportunity to practice sliding on their own.
"Skiing / snowboarding is just too expensive for many families in northern Idaho," NIMSEF said in a press release. This scholarship program is a way for young people to take advantage of the natural resources they live in close proximity to.