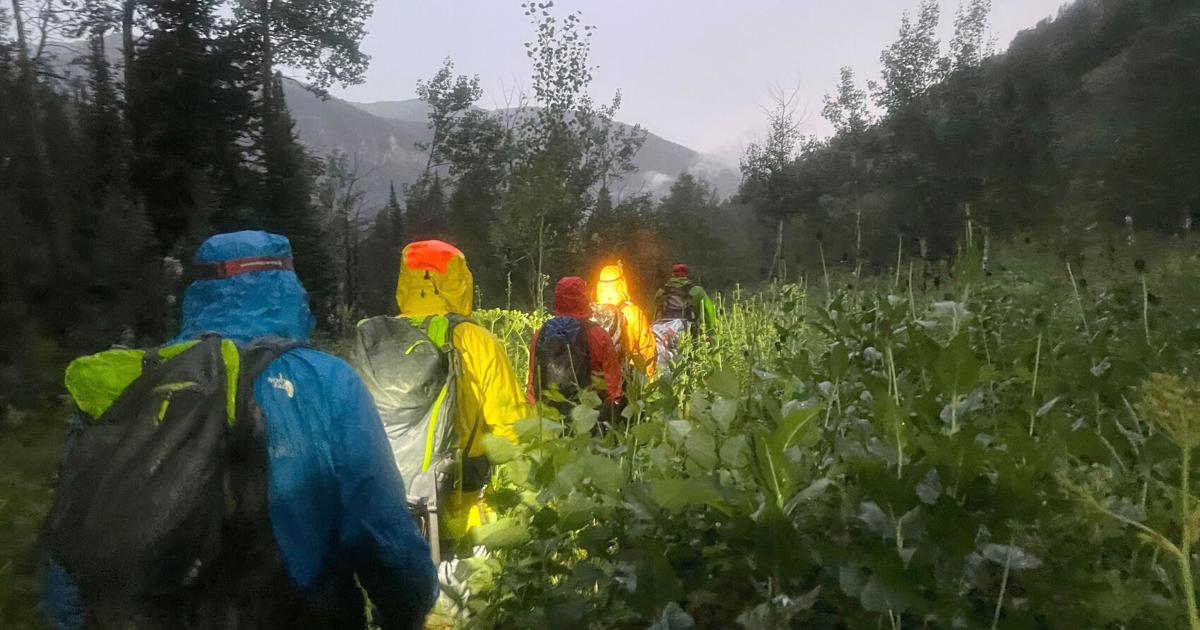 Search and rescue set to break record; MTB saves the highest ever | Cops and courts
When members of Teton County Search and Rescue gathered for their annual family picnic at Miller Park, the festivities marked a return to normal, the first such picnic since 2019 due to the global pandemic.
The party did not last long. As volunteers and their families chatted, laughed and played yard games at the August 25 picnic, the first of two calls that evening rang on the rescuers' phones.