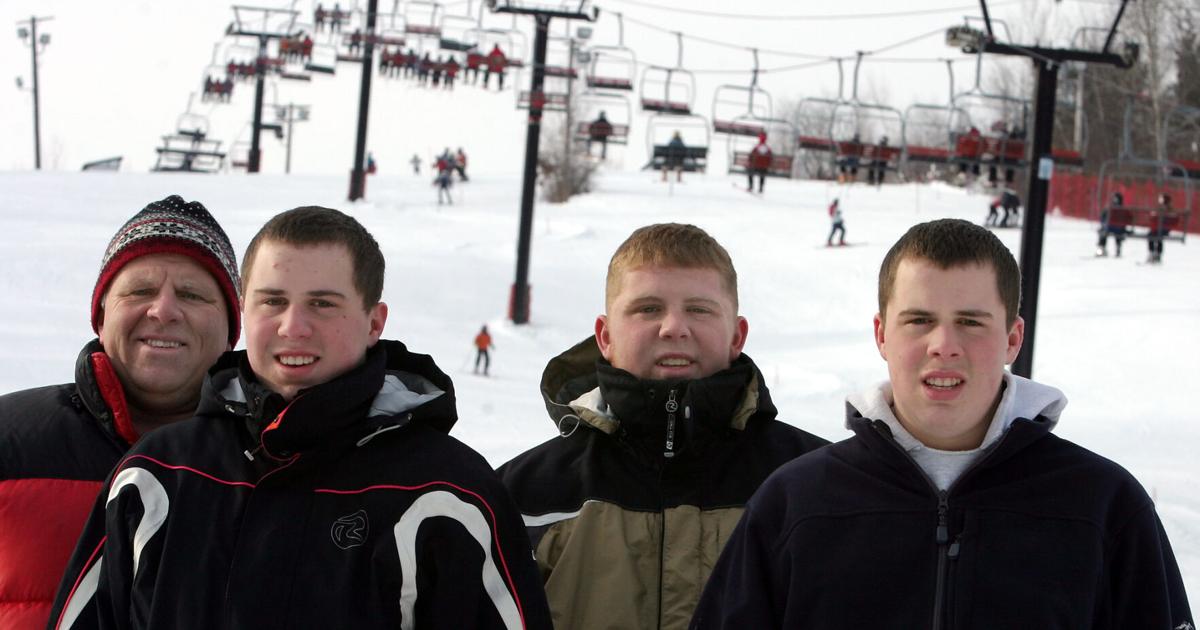 Remember When: Eagle-Tribune Skiing MVPs | Sports
Today, in our "Remember When" series, we feature the Eagle-Tribune ski MVPs.
It's impossible to highlight everyone and that's certainly not the point here, but here are some random favorite ski MVP memories.
We've had some brilliant ones. As always, how do you know? You check the results of the state competition, and that tells you five times more than the prose of any sportswriter.
Skiing is a fun sport because there are very few colleges that offer it. Even on the east coast. So unlike many other sports, we can't name too many big college stars.
But a ton of MIAA and NHIAA superstars.
Pinkerton's Emilie Husson skied in Dartmouth, where she now attends medical school. She was our MVP in 2009 and then skied at Stratton Mountain School. She was almost born on the slopes because her father ran the Franconia Notch Ski Club. She's not the only accomplished MVP. Haverhill's Kara Kimball was class president.
Recently, Andover State Champion Jason Denoncourt (2017-19) was a three-time Tribune MVP. and when you say state champion for mass skiing. It is legitimate. There are not eight divisions like in some sports. Just one.
We started in 1992 with our first MVPs and there were a few good ones: Haverhill's Rick Breen and Andover Hall of Fame Amy Heseltin.
The Marchegiani family of North Andover is special for local skiing.
Matt Marchegiani was our MVP in 2003. His father, Jerry Marchegiani, is Mr. Ski for area high schools. He coached for 47 years with the Scarlet Knights and is a tireless promoter of all local skiers. Our ski coach of the year is named after him.
The Eagle-Tribune MVPs show a terrific balance between boys and girls and schools in Massachusetts and New Hampshire.
Although most schools in the area do not have teams, we may have more schools represented in Skiing MVPs than in any other sport.
Skiing MVPs hail from Windham, Andover, Pinkerton, Timberlane, Haverhill, North Andover and Masconomet.
The only recipients were Denoncourt, Andover's Nick Sherman (2010-11), Timberlane Julia Redman (2007-08), North Andover's Alex Zahoruiko (2004-05) and Masco Caitlin Carey (1996-99).
…
E-MAIL: [email protected]
TWITTER: @MullyET