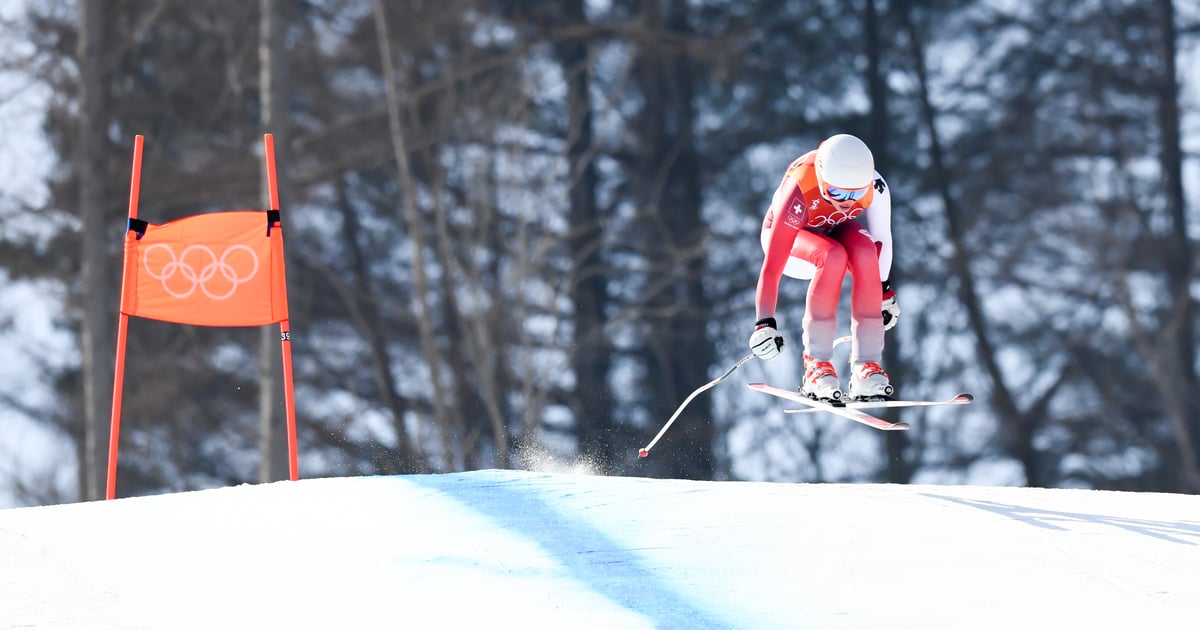 Olympic downhill skiing events explained
Alpine skiing is the bread and butter of the Winter Olympics. For those who do not know winter sports, there consists of six events: downhill, slalom, giant slalom, super-G, combined and parallel slalom by mixed teams. Alpine skiing – which at the time was only the combined event – according to the official Olympic Games website made his Olympic debut at the 1936 Winter Games, and it was not until 1988 that it became a five-discipline sport. At the 2018 Olympic Winter Games in Pyeongchang, the sport saw its first-ever mixed team relay, bringing the total number of events to six.
In alpine skiing, the number of descents performed by the athletes, the layout of the course and the structure of the competition are all determined by whether an event is considered a "speed" or "technique" discipline. In speed events (downhill and super-G), athletes have a chance to hit the slope as fast as possible. Slalom and Giant Slalom fall into the technical category, and these events require Olympic skiers to race down the mountain while passing through gates and tight turns, twice. Curious to know more about each of the events? Read on for a full breakdown and be sure to tune in to the 2022 Winter Olympics starting Friday, February 4.