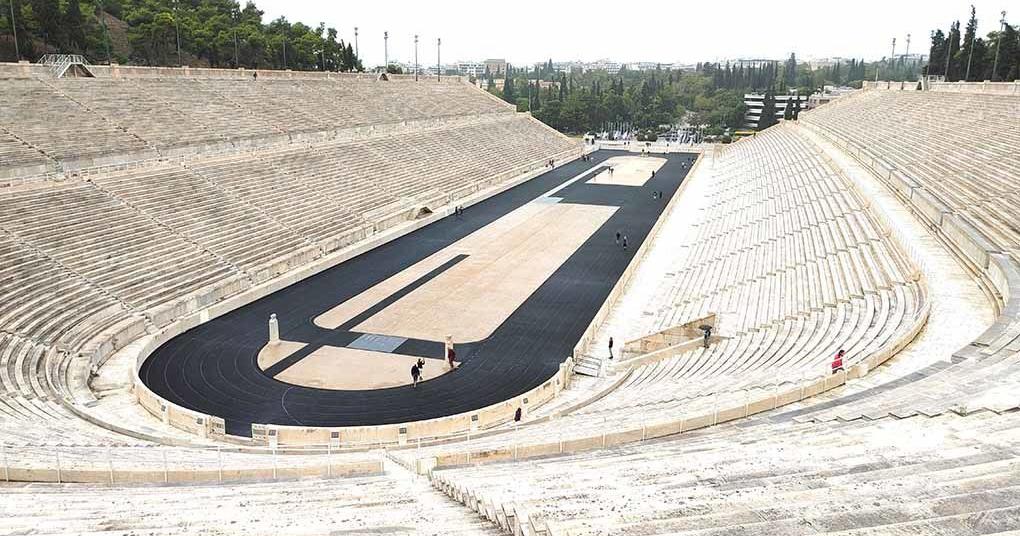 Introspection sparked by a hike through Greece | Sports
Our country hasn't cornered the market for great hiking spots.
There are well-known trails around the world that are popular and beautiful. I have never heard anyone say that the Inca Trail in Peru is a bad trail. It receives rave reviews. And the Scottish National Trail and the West Highland Way in Scotland are two must-sees. The Tour du Mont Blanc crosses the Alps through France, Italy and Switzerland. And the Te Araroa trail in New Zealand is one of the best in the world, as many of my hiking friends have heard.