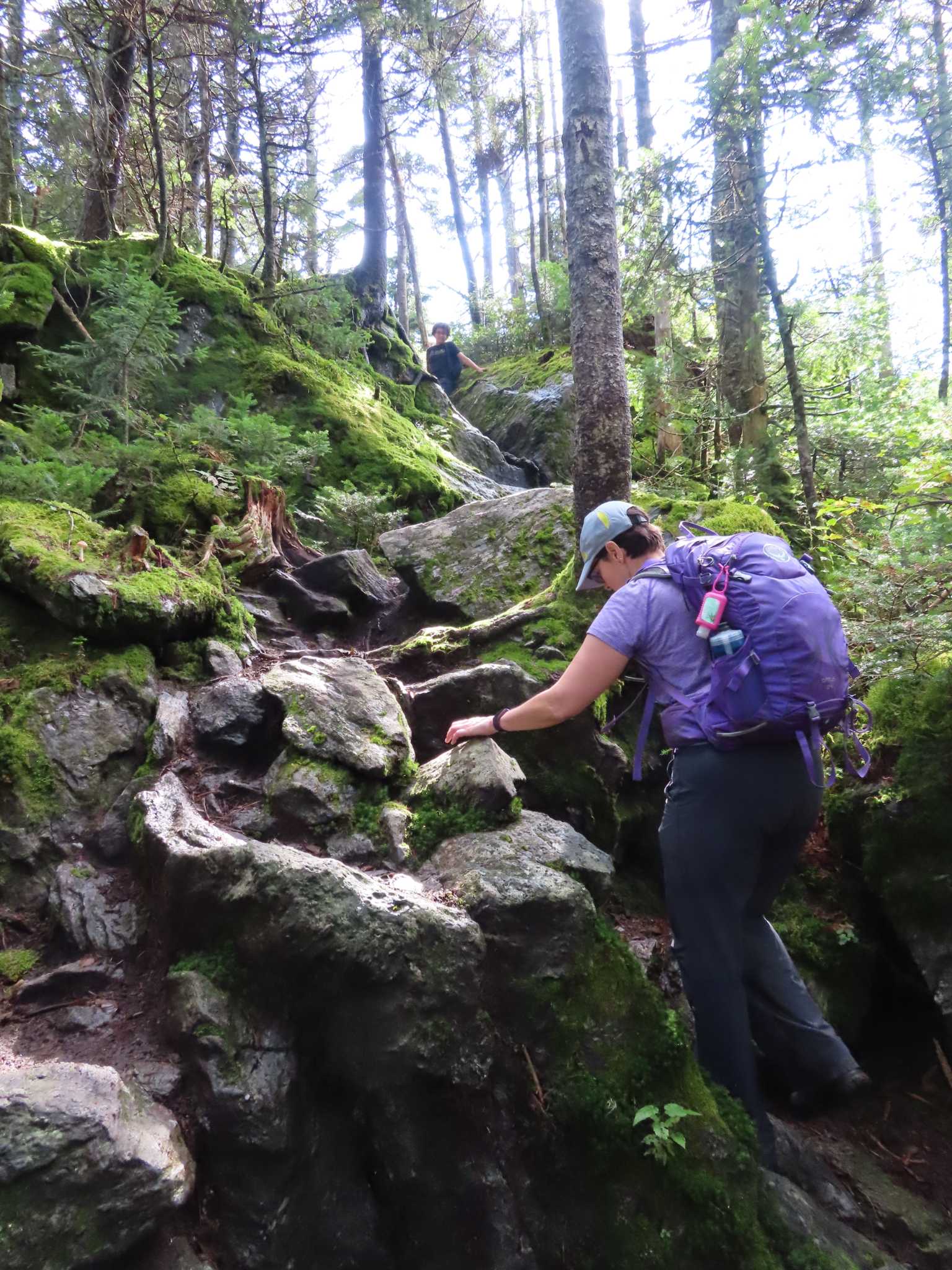 Hike for views in Vermont
When we climbed Mount Ellen, a high peak in Vermont, it was hard not to compare to hiking the highest peaks in the Adirondacks.
The Adirondack High Peaks, with 46 peaks traditionally considered to be over 4,000 feet, draw a lot of visitors, so much so that parking has become a major issue. If you do not arrive early enough at some trailheads, you may not be able to find a place to park.

Source link