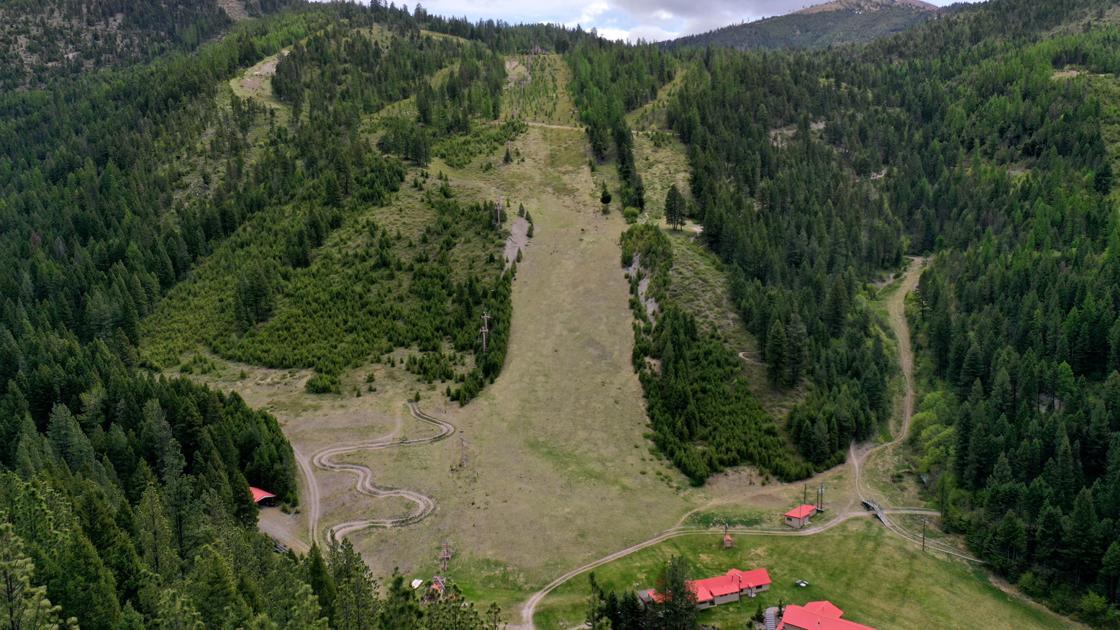 Groups of skiers and cyclists concerned about possible sale at Marshall Mountain | Local News
[ad_1]
"Obviously when news started to come out of Bruce selling him to a private buyer who was going to build a house there, people in the recreation community were concerned," Peters said. "The announcement of a sale to a family who would come to build a residence there prompted the recreation community to review possible options for putting the land in public ownership."
The alliance hopes to find a way to maintain public access to the land, Peters said. While the lower section is privately owned, the upper section of the former ski area is owned by the local non-profit Five Valleys Land Trust preservation association.
"Various community recreation groups have long been interested in finding a way to make it public property," said Peters. "The Montana Backcountry Alliance has had conversations with the city, and there have been surveys done by graduate students that show a strong public interest in bringing this land into public ownership."
It is not uncommon to see dozens of cars in the parking lot on any given day in winter, Peters said.
"It's extremely popular," he said. "I saw 30-40 cars, and heard that 70 cars were seen up there, but it's anecdotal. From a cross-country skiing point of view, this is the only place in Missoula. Snowbowl doesn't provide great access, and otherwise you drive to Lolo. People take their kids there to teach them ski touring. People learn there. It's really becoming a place that Missoulians cherish it, so it's best to keep it in the hands of the public. "
[ad_2]