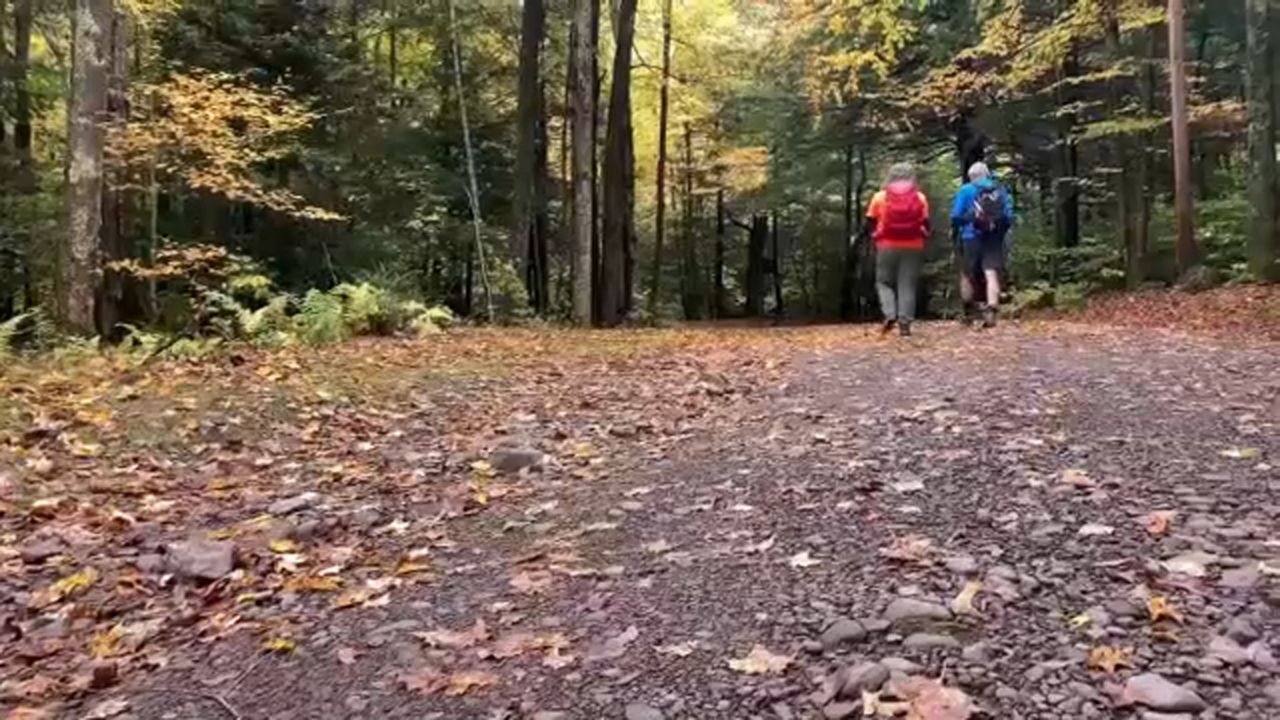 Experienced hikers explain how to prepare for the winter hike
You may have noticed that the options for Halloween decorations and costumes were a bit slimmer this year. They are the latest victim of a nationwide supply chain tightening.
Labor shortages and transportation problems are driving record traffic to west coast ports.
Some retailers charter their own freight crews to get their goods to stores.
Supply chain issues also impact hiking gear. And with more and more people spending time outdoors because of the pandemic, that winter gear is becoming a hot item.
Tom and Laurie Rankin have been hiking together since the day they met.
"Our first day was hiking Colden Mountain in the Adirondacks and it was 10 degrees below zero that day, but I always tell people it was a hot date," Tom said. .
Now hiking experts, their real passion lies in the colder months.
"There are a lot of great things about winter hiking because we are walking here, of course there is mud and roots and there are rocks and a lot is covered in the winter," Tom said.
Tom and Laurie say if you want to go winter hiking it is not an easy task and you better be over prepared.
"I suggest they take a course in winter preparation, hiking with experienced hikers on your first winter hikes," Laurie explained.
The couple teach a two-hour winter hiking class at the Catskill 3500 Club. And there is also a lot of weather-specific gear that is needed.
"We learned last year, thanks to the pandemic that there is a shortage of all kinds of random stuff, snowshoes are one of those things that are currently lacking and snowshoes are pretty much essential for winter hiking, so this would probably be a good time to buy them, "said Tom.
Tom and Laurie plan to continue hiking for years to come and help teach as many people as they can.