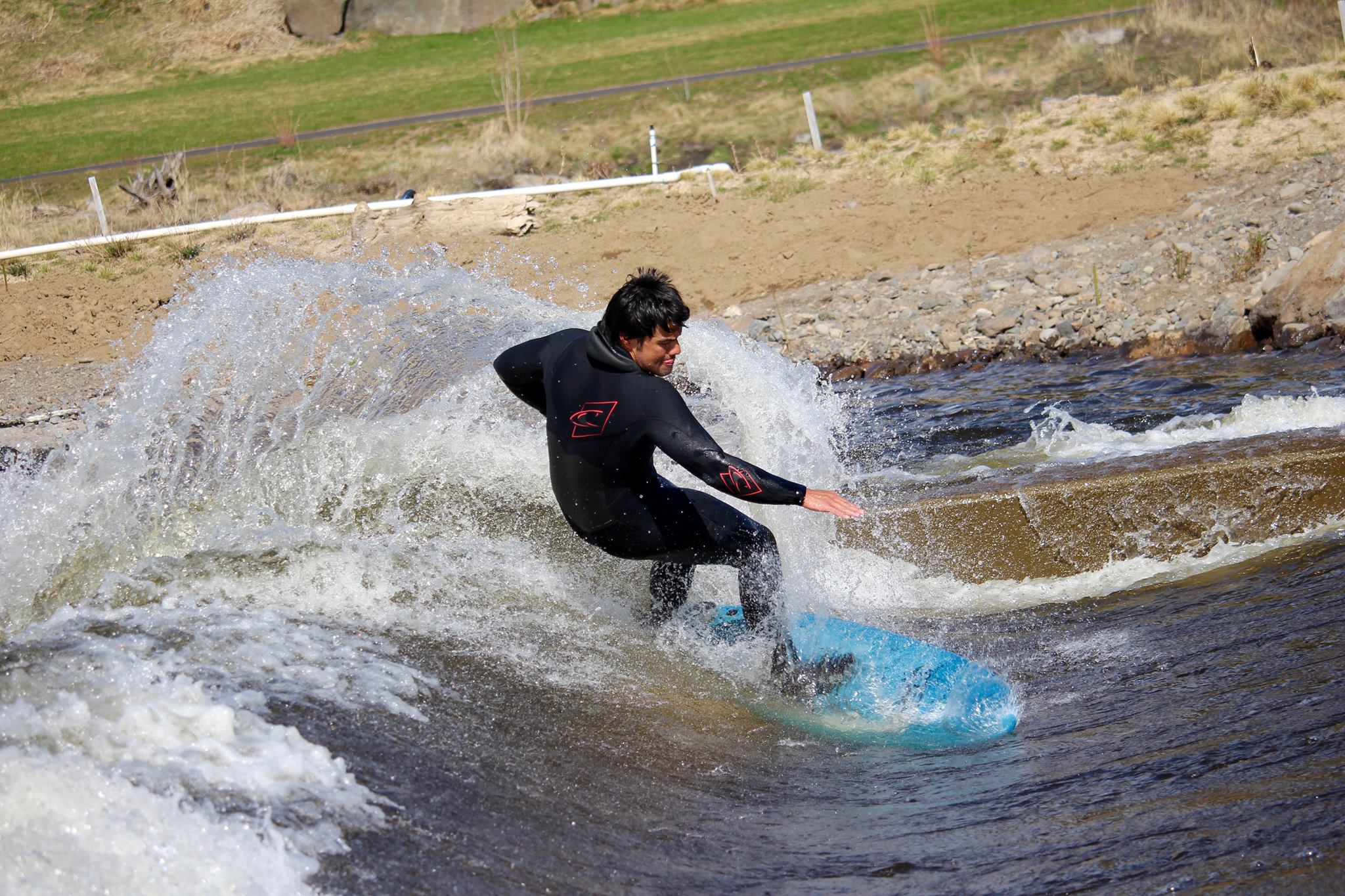 Bend Oregon is a surfing destination? Surfer in the high desert of Oregon
140 miles from the Pacific Ocean, Bend Oregon sits in the heart of the Oregon High Desert. Bend is one of Oregon's top vacation destinations due to miles of mountain biking trails, nearby ski resorts, dozens of lakes, and gorgeous views. But did you know that Bend is also a destination for surfers?
A Unique Experience – Surf the Waves in Bend Oregon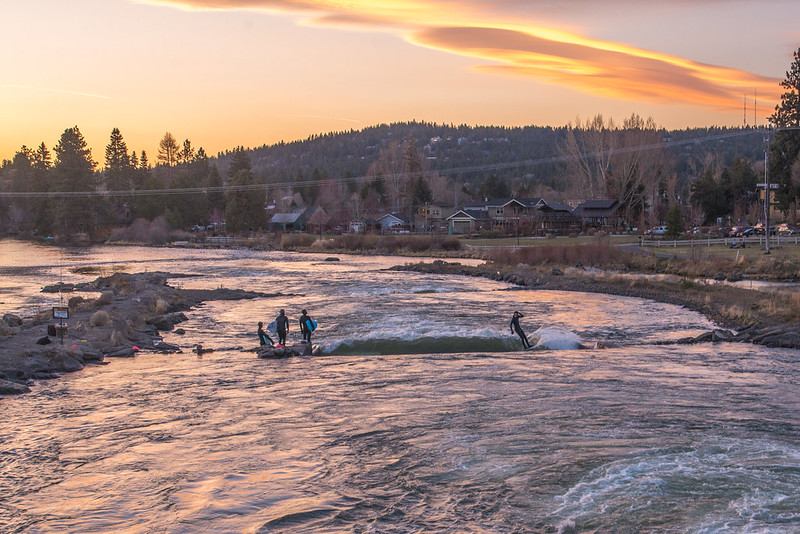 Located in the Deschutes River near the Old Mill district of Bend, Bend Whitewater Park is a unique place to ride man-made waves in the middle of Oregon's high desert. Whitewater Park is open for river bodyboarding, river surfing, tube floating, whitewater kayaking, and whitewater paddleboarding.
The park is made up of three separate canals, each with its own purpose.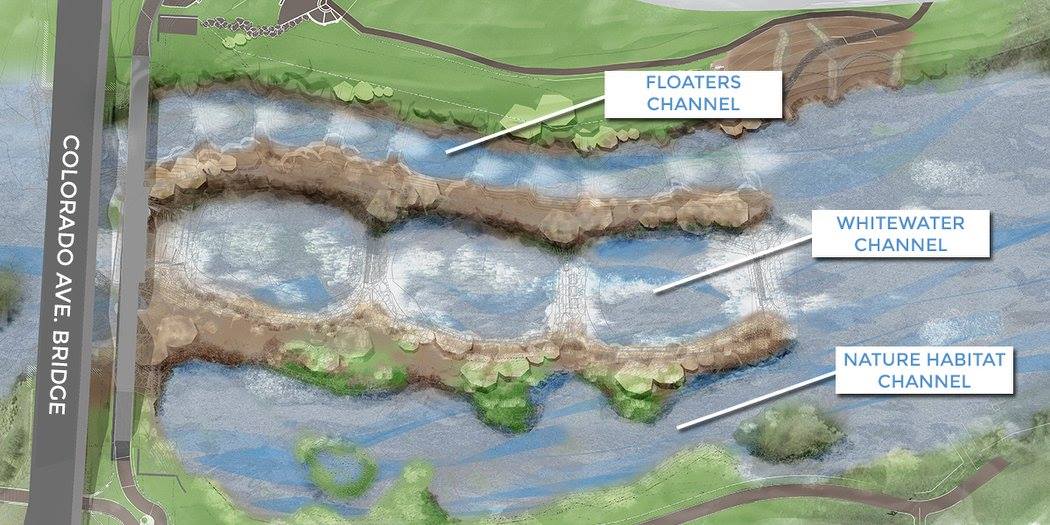 The Fish Ladder is a perfect channel for those who have kids in their party or want to add a few small rapids to their float.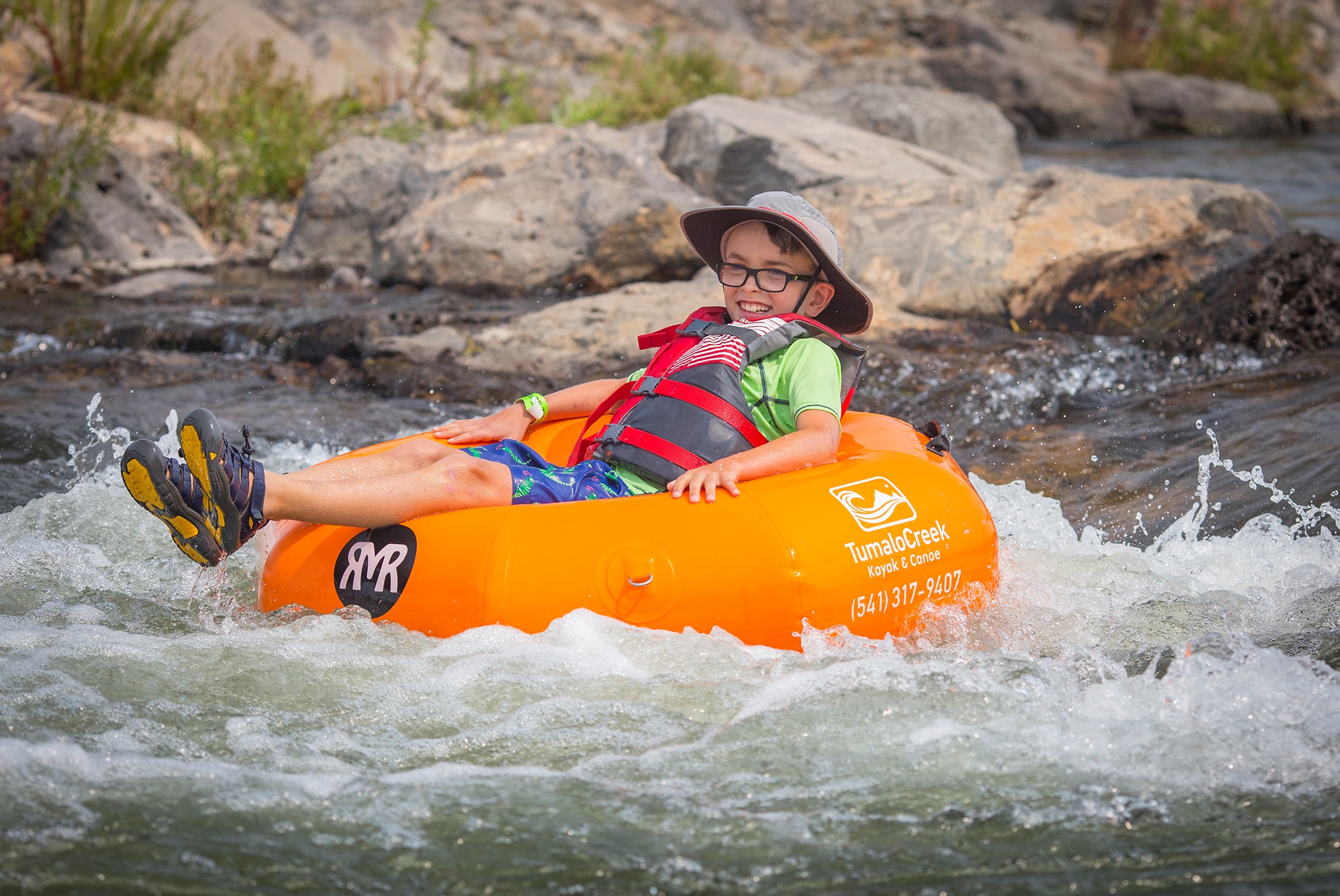 The Whitewater Canal is where all the action is for river surfers and adventure seekers. This channel has four unique wave characteristics to explore. The waves are shaped by a 'waveformator' which manipulates the water flow and wave valves via touch screen controls. Once the water is managed in the fish ladder and habitat channel, the remaining water is given to the whitewater channel, so the waves vary depending on the time of year and water needs.
Finally, there is the habitat channel, which is off-limits to people. The habitat channel is there specifically to protect and improve the health of the river, and is important for migrating fish and birds.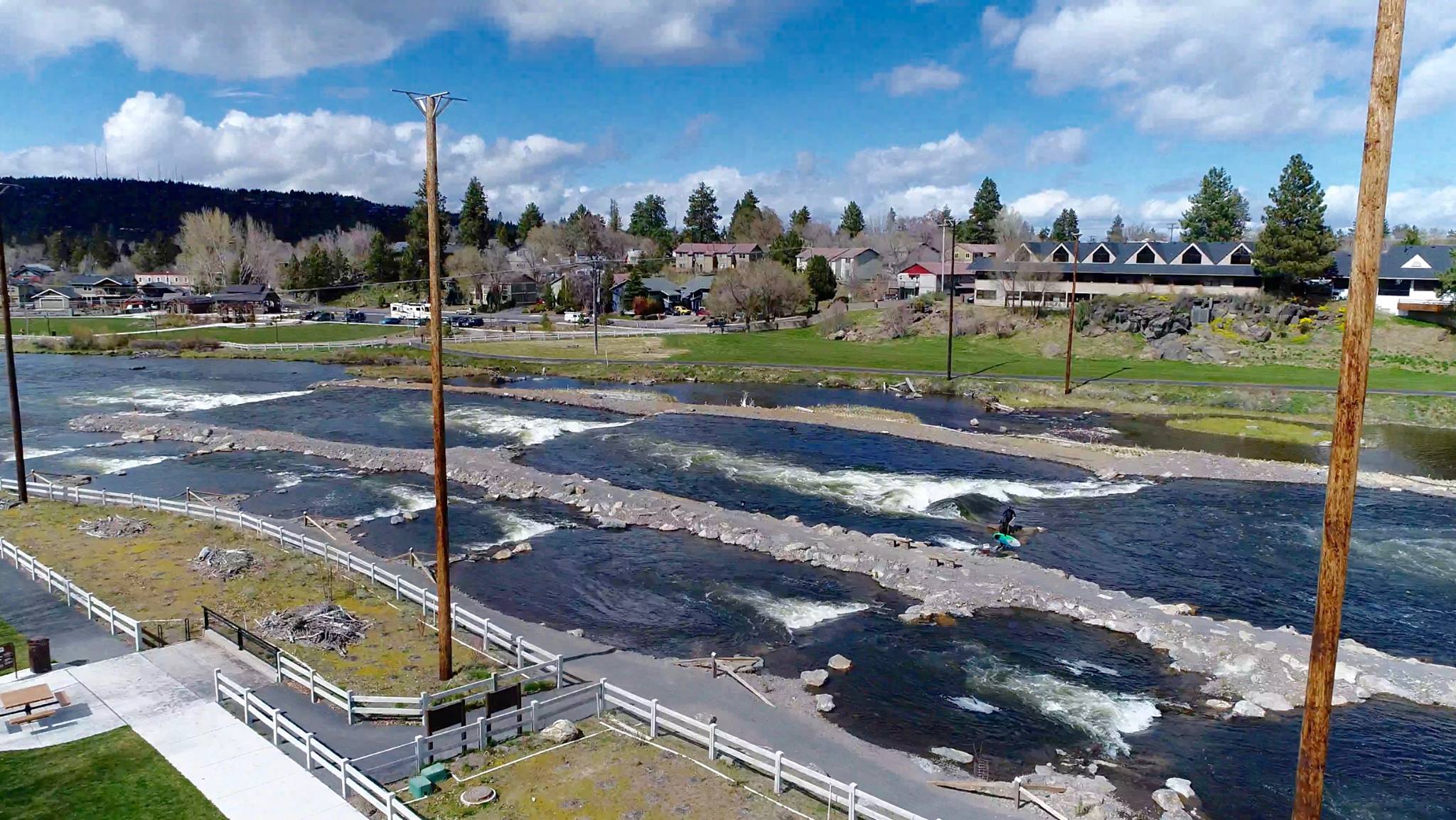 The three canals are separated by two islands. The island closest to the habitat channel is off-limits to people. The island between the fish ladder and the whitewater canals is available for people to line up and prepare to ride the waves in their turn.
Surfers are encouraged to visit the park for up to an hour and then leave to give others a chance to surf that day.
Bend Whitewater Park Information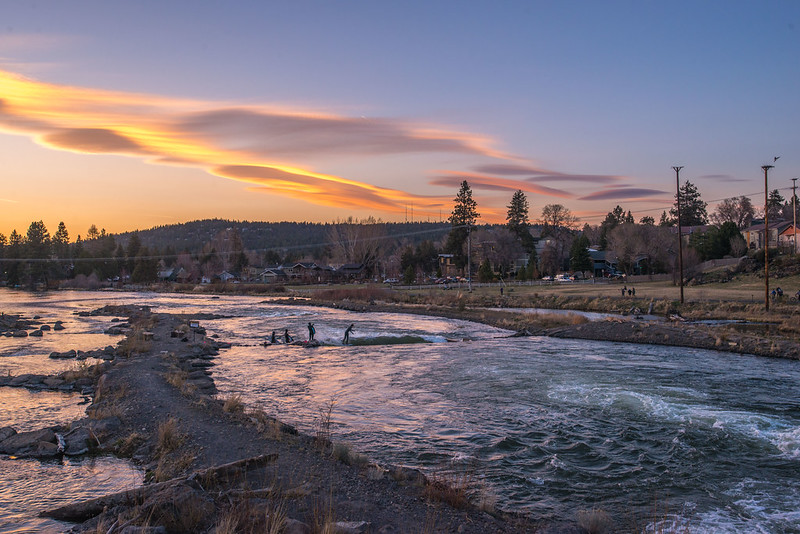 Bend Oregon Whitewater Park is currently open from 5 a.m. to 10 p.m.
You can get more information on the Whitewater Park in Bend Oregon here, including updated park hours, rules and information for beginners.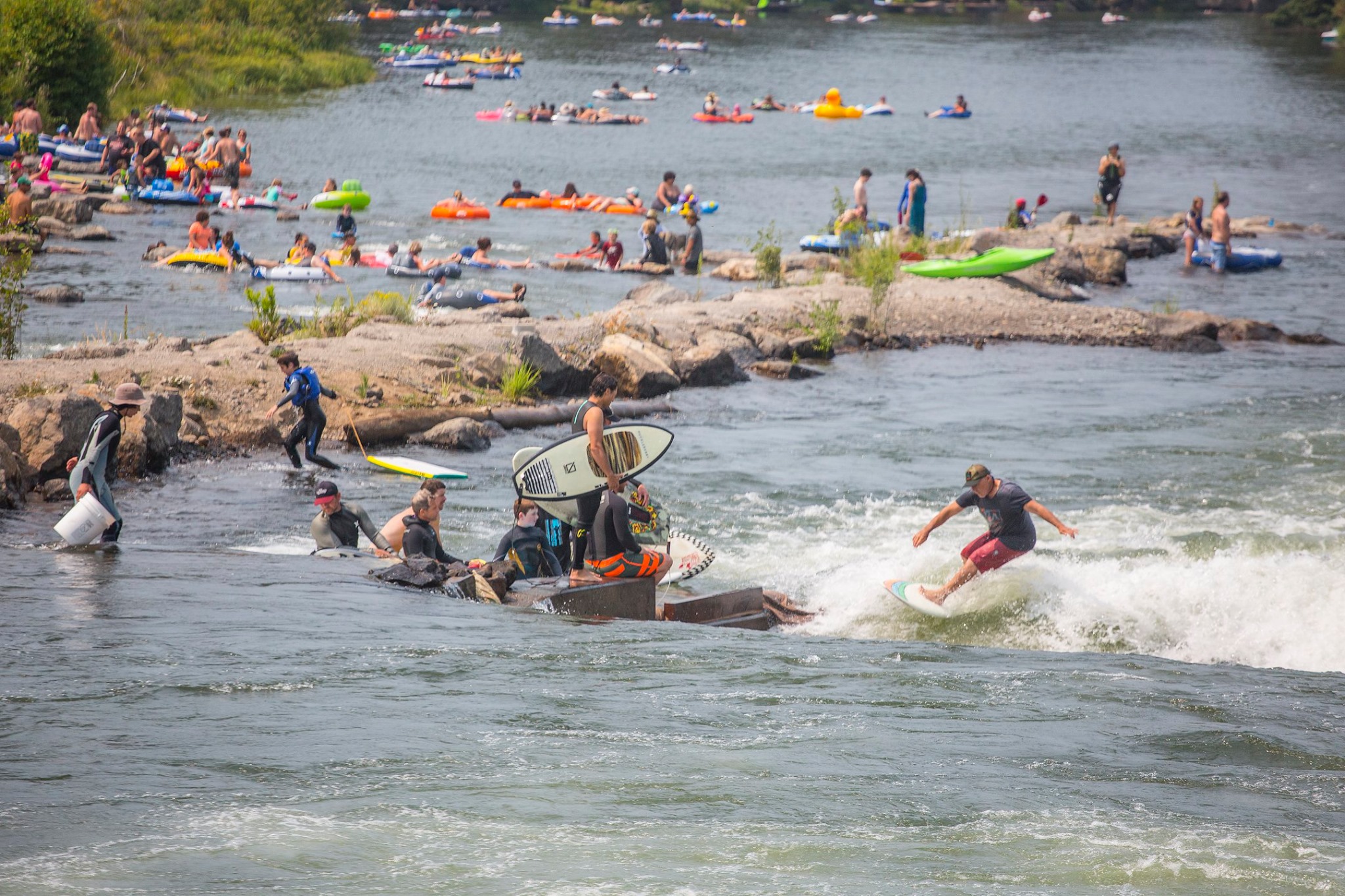 It is important to check the current wave and water conditions before setting out as they vary throughout the year. You can check the current conditions at Bend Whitewater Park Facebook page here.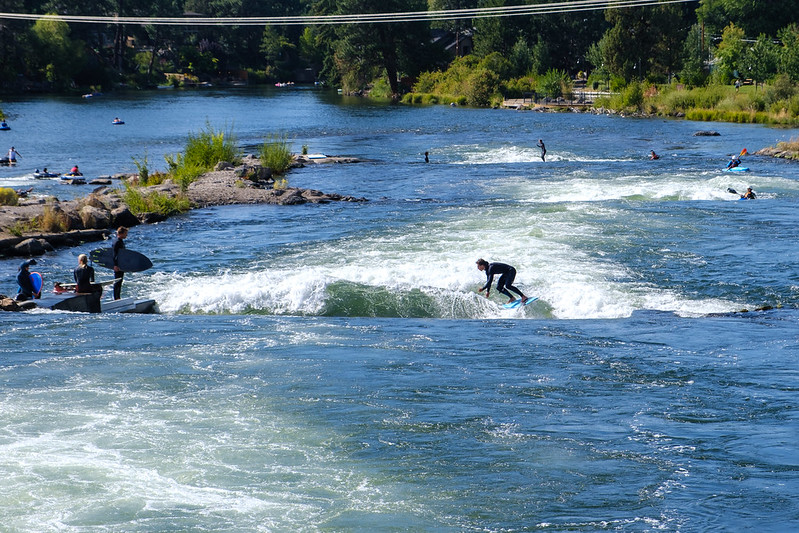 Where to stay when you hit the waves on the turn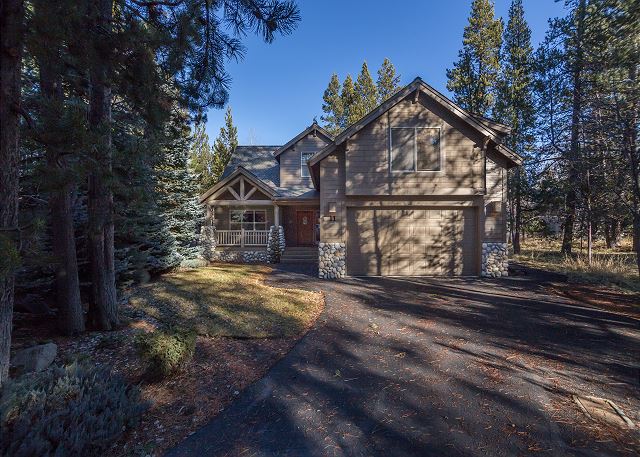 Our favorite place to stay when visiting Bend has always been with Sunset accommodation at Sunriver. Before you go to Bend, see if Goldfinch # 11 is available. This cabin is one of my favorites because it has a private hot tub and is beautiful inside and out.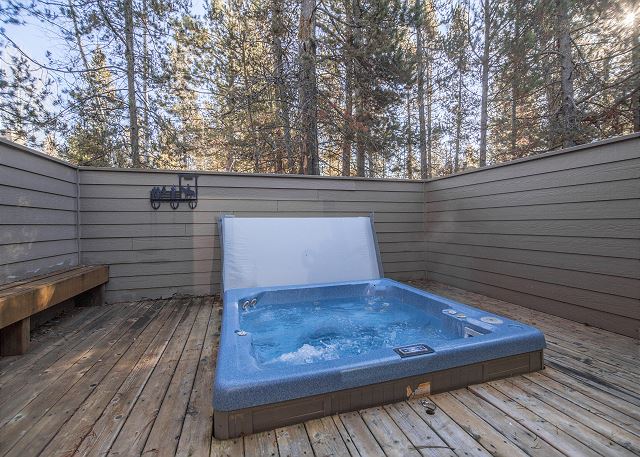 After a day at Whitewater Park, the hot tub is a perfect way to relax with friends and family. The large wooden deck simply invites you to spend time barbecuing and spending time with your guests.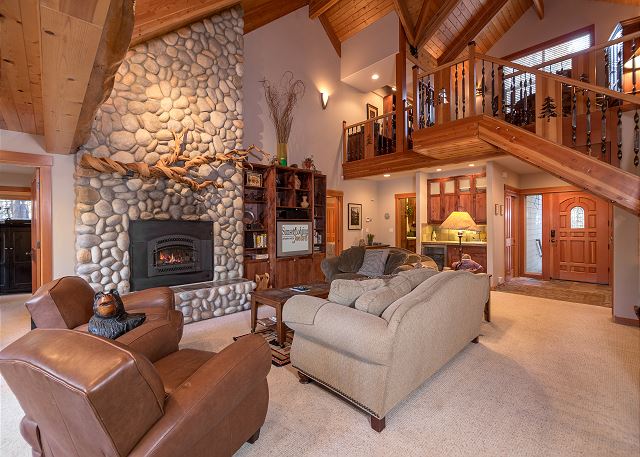 Goldfinch # 11 sleeps 12, has two king beds, 2 queen beds, 2 twins, 2 more beds and 4 bathrooms. Dogs are allowed and the house is equipped with 3 bicycles for guests' use and is close to the Deschutes river. Learn more about Goldfinch # 11 and book now here.
Have you ever done river surfing? Let us know in a comment and tag the friends and family you'd like to go to Bend Whitewater Park with!