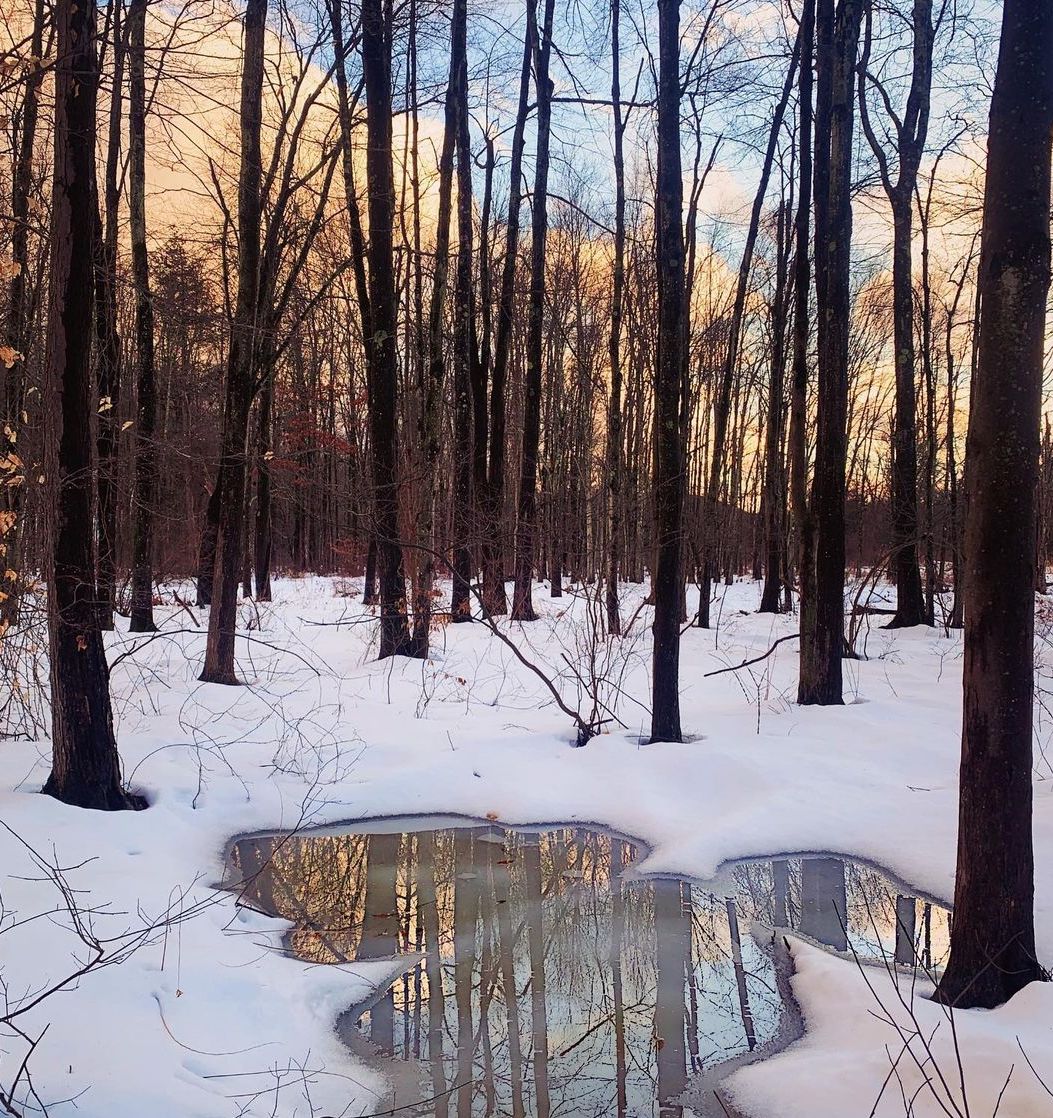 Beginner's Winter Hike at Fahnestock State Park
Hiking all year round, even in winter, is not impossible. In fact, the solitude of a hiking trail in January and February offers its own kind of restorative benefits, but being prepared is essential.
As an avid hiker and winter runner, there are a few things I can't go without: a headlamp, microspikes, a paper map, a bottle of water, a hat and gloves. It is a winter survival kit that can be easily stored in a small backpack or water bag.

Source link