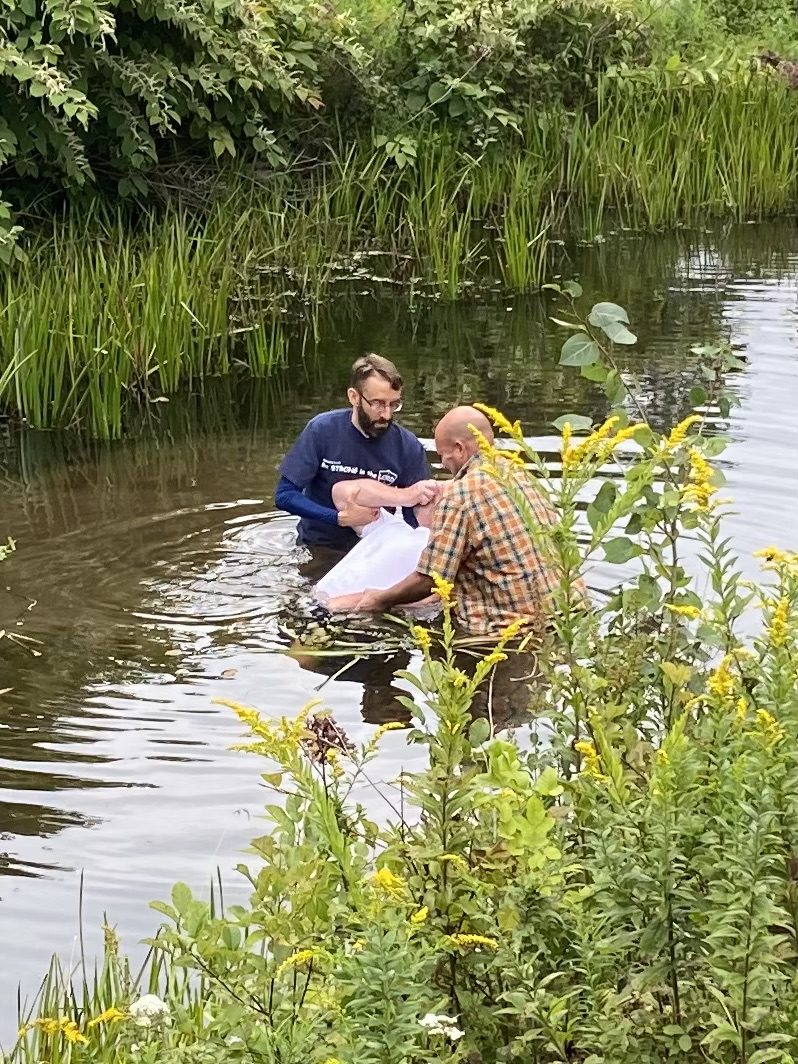 Baptist church revives abandoned East Poestenkill hiking trails
EAST POESTENKILL – East Poestenkill First Baptist Church is a proud country church with a website that displays a photo of a congregation member being baptized in a clear mountain stream surrounded by green rushes, goldenrod and wildflowers – delicate, snowy Queen Anne's lace and purple bellflowers.
The beautiful photo was taken by Heather Nelson, wife of Pastor Andy, whose work serves the congregation while raising five sons. Their church in the pretty hamlet of East Poestenkill is part of Village Missions, a movement tackling a crisis; keep small town rural churches alive as they die by the hundreds across America.